The Journey Of Tera Shaffer Photography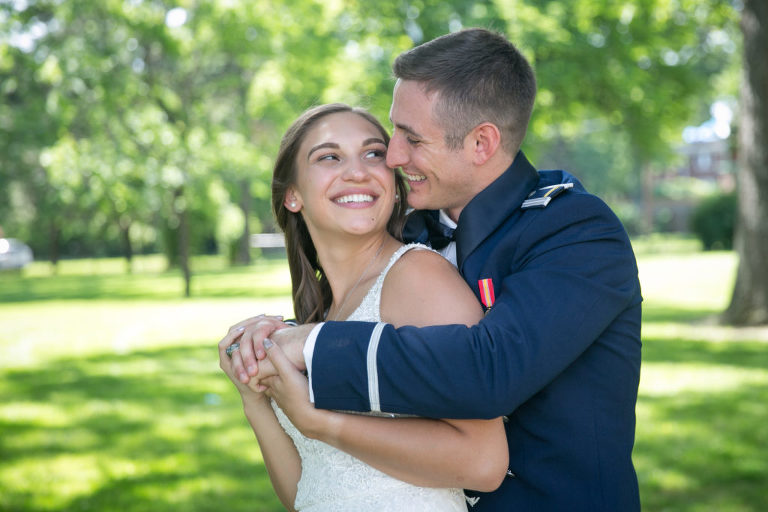 I started my journey with photography almost 15 years ago. My first camera was donated by a generous friend to the organization I was working for at the time. I had so much fun learning how to use that camera to capture real moments of people in the organization. It made me quickly realize I had a passion for capturing people in real life.
When Tera Shaffer Photography first launched in 2010, I knew a few simple things.  I loved working with people, photography and I wanted to help provide for my family.    I would work for anyone that would hire me.    I photographed seniors, families, babies, sports, weddings…I ran myself ragged in my hustle to build this business.  


Do What You Love
Over the past 7 years I started to notice that certain parts of my work gave me greater joy than others.   It was interesting that at the end of photographing a wedding for 15 hours,  I came home energized.  I felt like I was doing something that truly mattered. It gave me great joy to SERVE the bride and groom on their wedding day.
It was said to me to "if you do work you love, you will never work a day in your life."  That is how I have felt at every wedding I have been blessed to be a part of.  I love meeting my clients before the wedding to plan out the details of the day.  It brings me joy to help provide a smooth day and see the couples I work with soak in the beauty of their celebration.  Capturing those moments…. priceless.  I love to be able to expedite my editing to provide the images so they can relive their celebration without waiting forever to see them.  I truly believe that God made me to be a wedding photographer.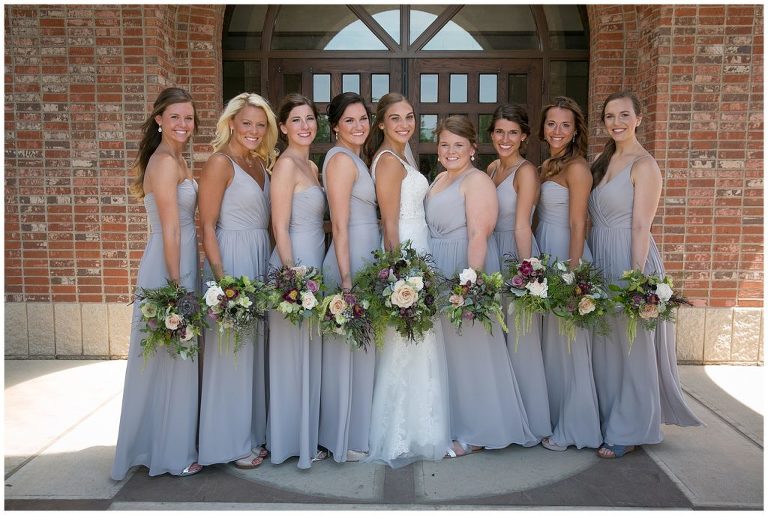 Where TSP Is Going
I am beyond excited to launch my business with a fresh website and vision in 2019. I will continue to do a limited number of families, sports and seniors because I want to serve the families in my community. So many of these clients have become great friends and photographing them still brings me joy.  But I am excited to spend my efforts and energy in developing what I am made to do!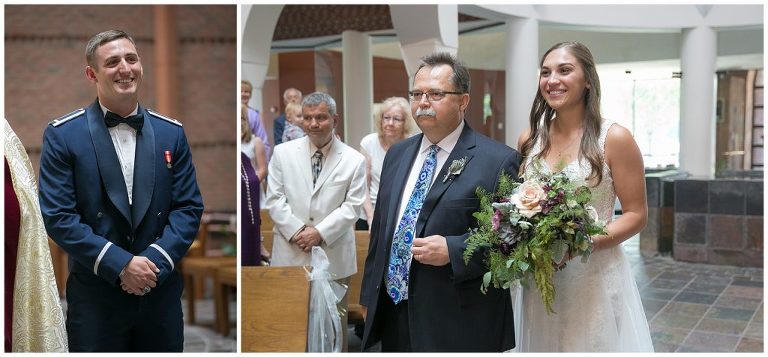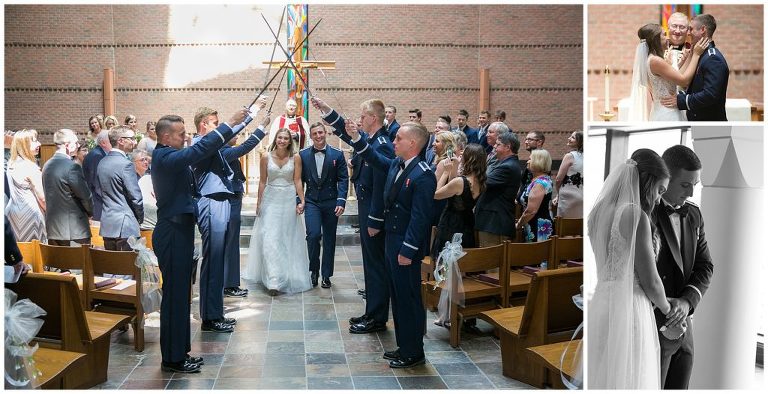 The Future Of The Blog
I plan to blog a few times a month.  I am excited to share tips for wedding planning, behind the scenes of my business and of course some of the love stories I am blessed to capture.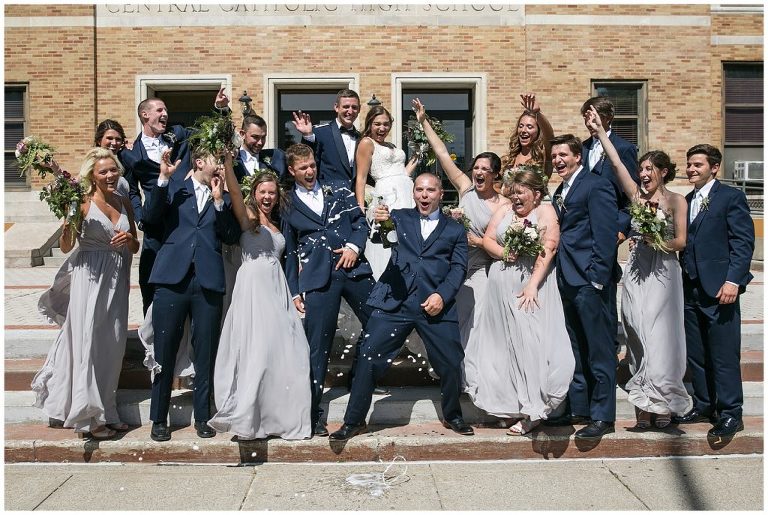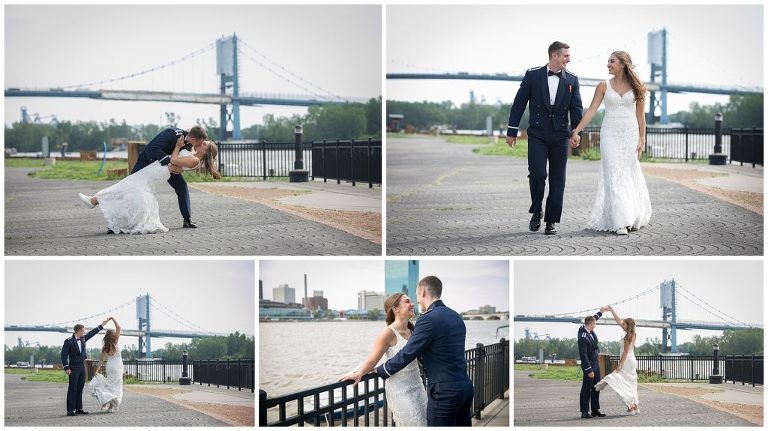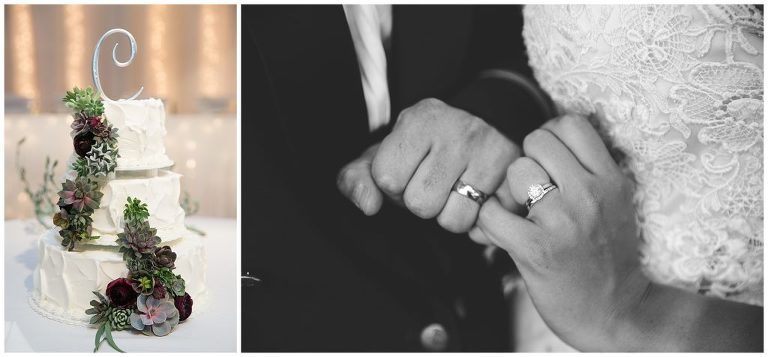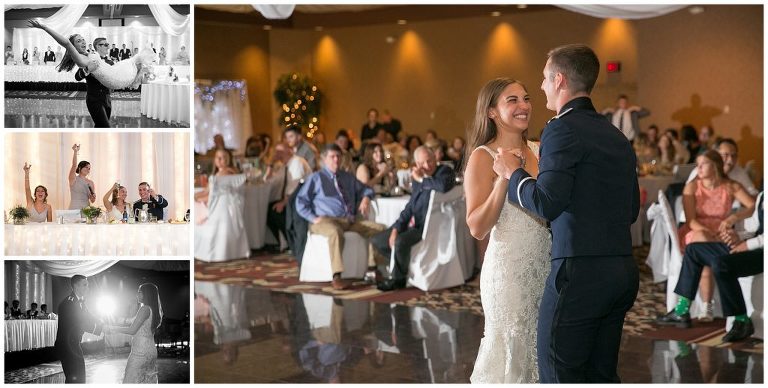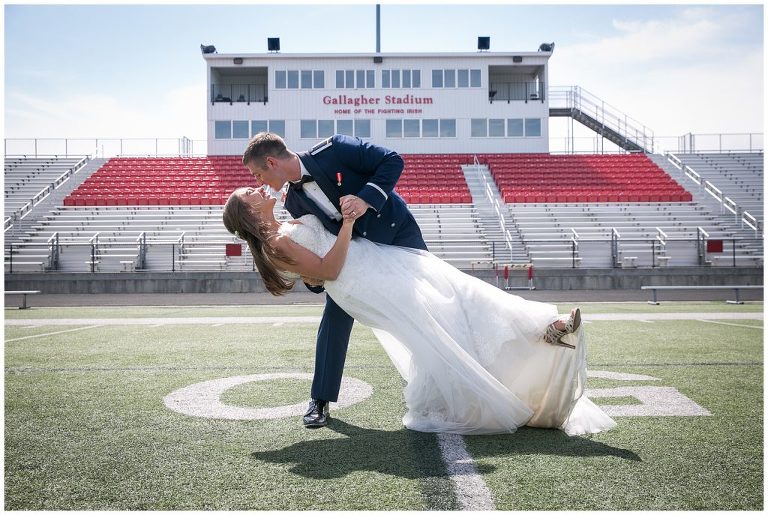 The Featured Wedding
Mitch and Kirsi's wedding is still one of my favorites ever.  They are featured on my website.  Their love, connection, friendships, families…. All of it.  What a joy it was to be able to tell their story.  
*As I was in the process of designing my website and staring at their faces for weeks… I realized Mitch was diagnosed with leukemia in December.  To say I was shocked was an understatement.  Knowing Mitch and Kirsi, I have no doubt that he is here to beat this stupid disease.  But I ask you to please join me in praying for the Cochells and Mitch's fight to kick cancer's butt!

Thank you for all who have been on this journey with me!
Please leave a comment for any topics concerning wedding planning or photography that you would like to hear more about on the blog.